Farmers warn that raising the minimum wage will mean Australians paying more at the supermarket checkout every day.
Queensland farmer Warren Jonsson told Today the increase will have "a dramatic effect" on his entire supply chain and affect his business to the tune of $85,000 a year.
"I can only see one outcome for us: There will be more unemployed, which is very unfortunate because so many businesses have struggled during the COVID-19 pandemic," Warren told Today.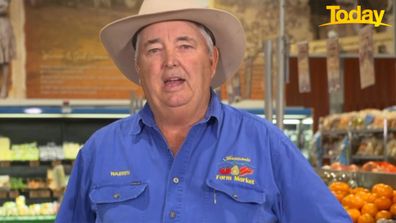 READ MORE: PM promises more after salary increase
Warren said he is hesitant about raising prices for his Jonsson's Farm Market customers, but in the long run he will have to do so to stay afloat.
"If the supply chain has to continue, we have to pass on these costs. Times are tough for everyone," he said.
Warren said he knows he will lose customers if prices go too high and with lettuce costs rising to $10 as an example, he has already seen a drop in sales.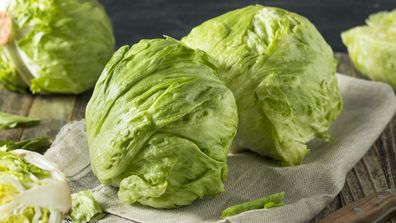 READ MORE: How inflation is affecting weekly grocery costs
You have also been told that your energy bill will increase by more than 35 percent in the next 12 months.
"Is that serious? Supposedly we have this renewable energy, there are windmills at my back door in Cobán and we have solar energy and the price still goes up," he said.
"Something isn't right, it's not entirely sustainable, right?"
See the full interview with Warren above
Join the Today Show family for a chance to win great prizes by signing up for our weekly newsletter, sent right to your inbox every Wednesday with a special message from Karl and Ally. You can register for free here.